Your Professional
Party Makers
YOU GET ONE MOMENT, MAKE IT COUNT
Rocket Entertainment, is a wedding DJ and event lighting company that specializes in making your event your finest moment. We are located in Huntsville, Alabama + Birmingham, Alabama + Chattanooga, TN. We also travel frequently to the Nashville area and can do destination weddings.
Booking a DJ should be an exciting, fun and easy experience. We meet with you, we listen to your needs, and we guide you through every step of the way to ensure your wedding and event is amazing. We are all about creating an awesome experience for you and your guests! Hire a DJ you can trust. One that can handle the intricate details and needs of your big day. We do it week in and week out... and we LOVE IT!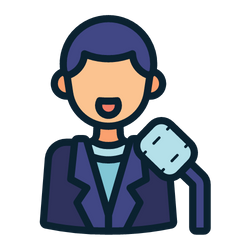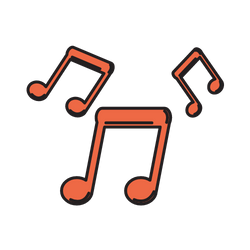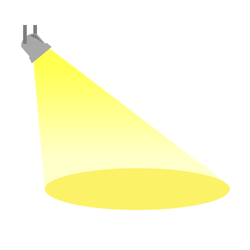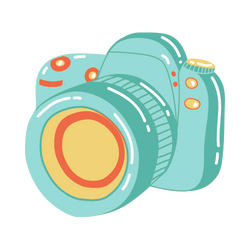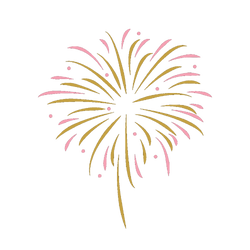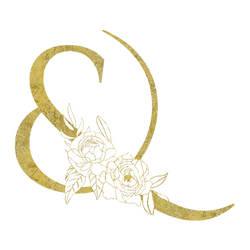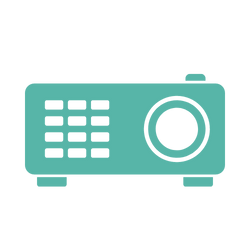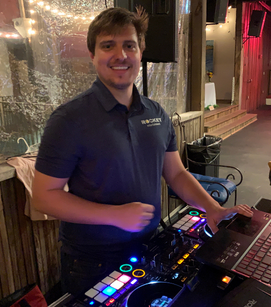 This is my passion! From the preparation to the last song, I am constantly striving to make our clients experience a fun and memorable one. That is why I believe in going the extra mile in every aspect and constantly trying to hone my craft to provide the best experience possible!
SINCE

2020

EVENTS

500+
"If you change the way you look at things, the things you look at will change." To me, what I do pushes me to adapt and better myself everyday. I truly love being a small part of our clients events and making their guests swoon.
SINCE

2017

EVENTS

750+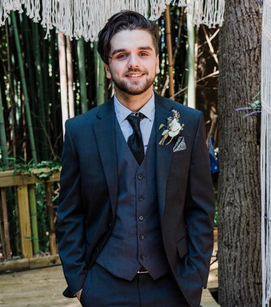 I can't think of anything that gives me more satisfaction than a perfectly executed event. Nothing will stop me from making sure that your day is everything you dreamed it would be.
SINCE

2021

EVENTS

300+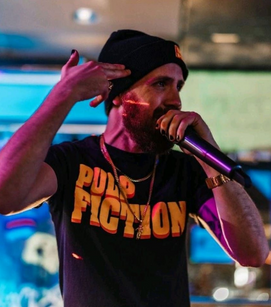 Music has always been a passion of mine. Now I get to bring that passion to our clients' weddings and corporate events, and I love it!
SINCE

2021

EVENTS

200+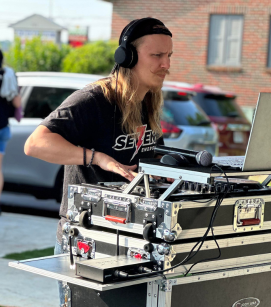 It still blows my mind that I get paid to do something that I love so much. I love making sure that your day is the best it can be!
SINCE

2023

EVENTS

100+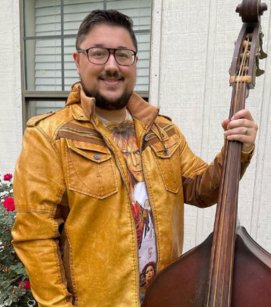 As a life-long musician, I'm excited to continue developing my passion and career as a DJ. I can't wait to be part of your event or wedding!
SINCE

2023

EVENTS

50+
See What Others Are Saying
We used Rocket Entertainment at our private event and they provided an A+ experience! The day before the event, I contacted Rocket Entertainment about using their services to supply a DJ for Karaoke for my wife's birthday party. On extremely short notice & with very little direction from myself, they were able to fulfill my needs and went above expectations! The birthday party was a huge success and dozens of attendees went out of their way to compliment the Karaoke set-up and lighting. Rocket Entertainment was very easy to work with, affordable and provided a fun experience that we will be sure to use again when the need arises! Thanks again for making our event memorable!
Joshua Coad
I had an amazing experience! Before my wedding, I made a layout of a time frame and what songs I wanted played. He kept everything in order and did exactly how I had hoped. I didn't have a single issue. He added just enough humor to the reception to make it perfect. Not a single boring moment either. I highly highly recommend!
Harlie
Goes above and beyond to make the Bride happy! Very affordable, professional, and very easy to work with! Would definitely recommend!!
Amy S.
Best part of my entire wedding. We had a very small wedding on a tight budget and Stephen was able to turn our otherwise boring reception into a party, and did so for a great value, doing both the wedding and ceremony! So much fun, we made a very good decision. Stephen got friends and family to dance and laugh in a way I had never seen them before. Those are some special memories.
Betty
We recently held my daughters Quinceanera and Stephen was our DJ!! He was professional, courteous and so very helpful. He accommodated every request with a smile and he was a piece of the whole pie that made this party perfect!!! Thank you so much!!
Brandi R.
Amazing DJ. Stephen was phenomenal. He was early to set up for our wedding, he was on every hit during the ceremony, announced throughout the reception to grab attention for the important "don't wanna miss moments". He played every song of ours as well as our guest request while keeping the dance floor live the entire night. Seriously- all night.. no one wanted to leave! We highly recommend Stephen for any and all DJ /music fun events and we will book him again in the future for a fun night out.
Ariel M.
Hired them for my wedding! They made everything so easy, and they went above and beyond to make sure we were able to have music as long as we wanted! Even had a second person come in to take over until about 2 in the morning! They were fantastic! Highly recommend
SHELBIE S.
Super fun DJ!! Steven was great! I unfortunately didn't get to meet him until the wedding itself but he gave us a detailed questionnaire so he knew what genres we preferred! There were no awkward transitions, and he played all the requested songs at the right times (like for the cake cutting, garter toss, flower toss, father/daughter dance, and mother/son dance). He also played guest requests which made the night more personal! I highly recommend!!
SYDNEY AND DALLAS G.
DJ Stir Fry and Mike were awesome! They did our ceremony music as well as the reception. We filled out a packet before our wedding so they knew exactly what we wanted for music. The packet was very detailed and there were also suggestion songs that were great! They kept everyone out dancing, and I am so happy I went with them for our wedding day! Thank you guys!
Amanda A.