We are here to help guide you through the entire process from our very first conversation, through all the meetings to talk about the specifics of your special night, right through the end of your wedding.
This is a very important occasion and we aren't just available for 5 hours during the wedding. If you have questions or want to talk through some things, we are available anytime before the wedding. We will provide you with access to our online planning portal and you will have a direct number to your DJ.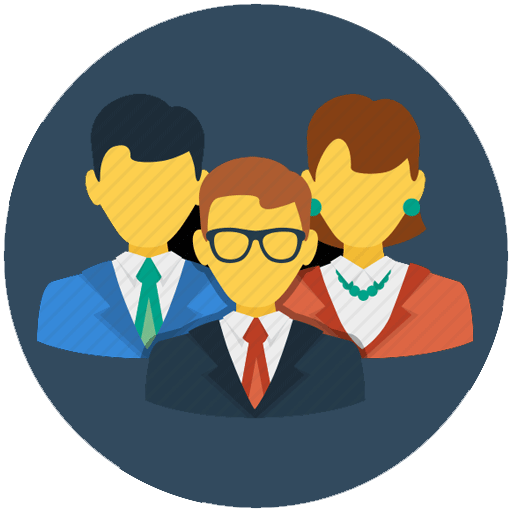 To us, being professionals means more than planning properly, showing up on time, and running a successful event. It also means that we have the proper emergency plans in case of something going ary. We have back ups of every piece of equipment, software, hardware and songs for your event. If your DJ gets sick or in a wreck the day of, we have one of our other DJ's on standby that is already is familiar with your wedding. We are also fully insured.
You Get An Experienced Day-Of Coordinator
We aren't wedding planners but we do our fair share of making sure your day runs smoothly. That starts in the planning process weeks and months in advance.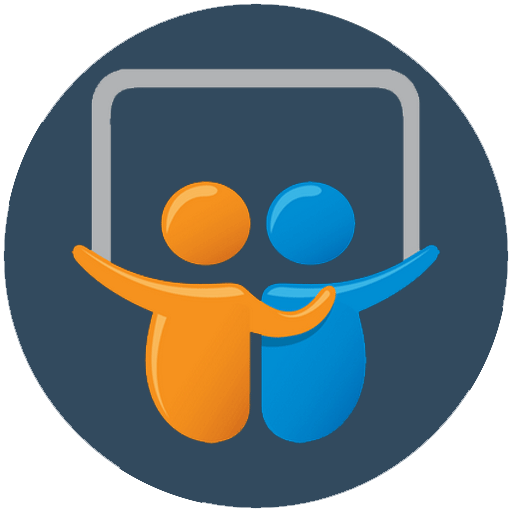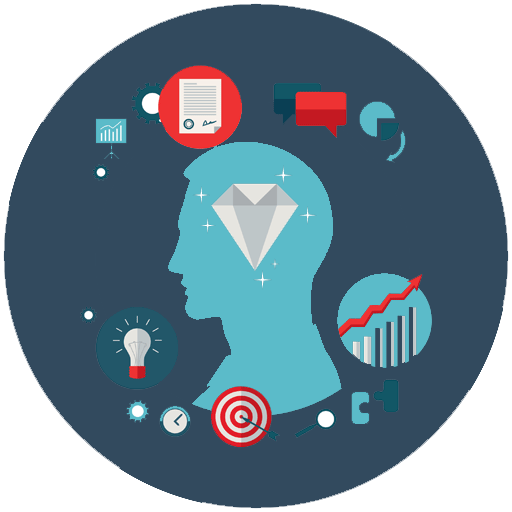 Yes, technology plays a huge part of our lives today. But we are big believers in being able to meet before the wedding (or via Zoom, Skype, etc.) and maintain the ability for our clients to call us anytime.
Nothing gets us more excited than to help newlyweds successfully celebrate the first day of the rest of their lives!